This blog has been stop updated since May 15, 2023. Read the latest version : Click here

✨Install Chatbots For FREE.✨
Before installing chatbots on IG, chatbots must be installed on Facebook first.
This chatbot is free of charge, no credit card is required for the basic package (Limit 10 Q&A)
If you would like to upgrade to a premium package. The average price is 15 USD per month, which you can contact the admin later. We do not auto-charge.
Step 1: Let's Start Installing Chatbots.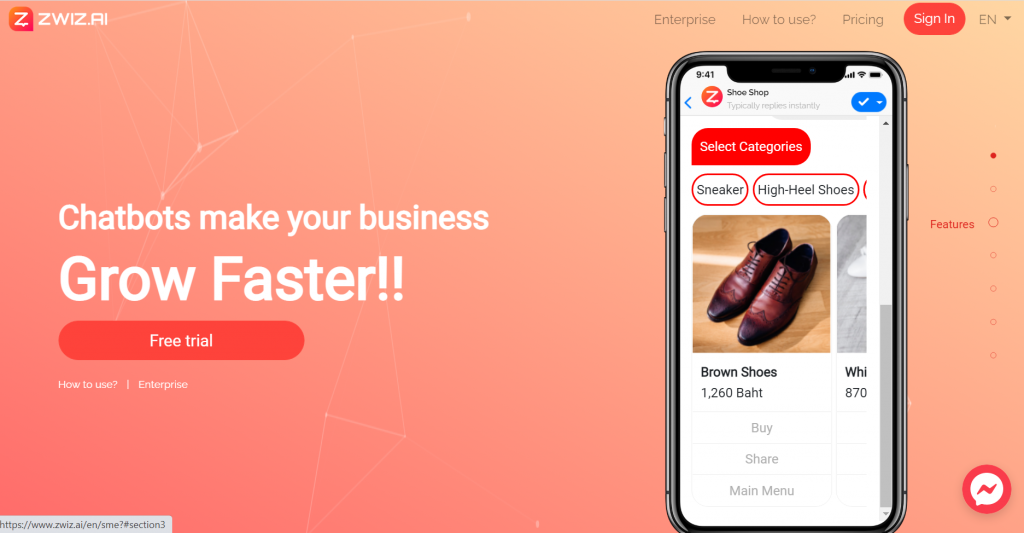 1. Go to website https://zwiz.ai/my/sme?utm_source=MY and press the 'Free' button
2. Press the "Get Started for Free" button to start creating a Facebook Chatbot (and can connect to LINE as well).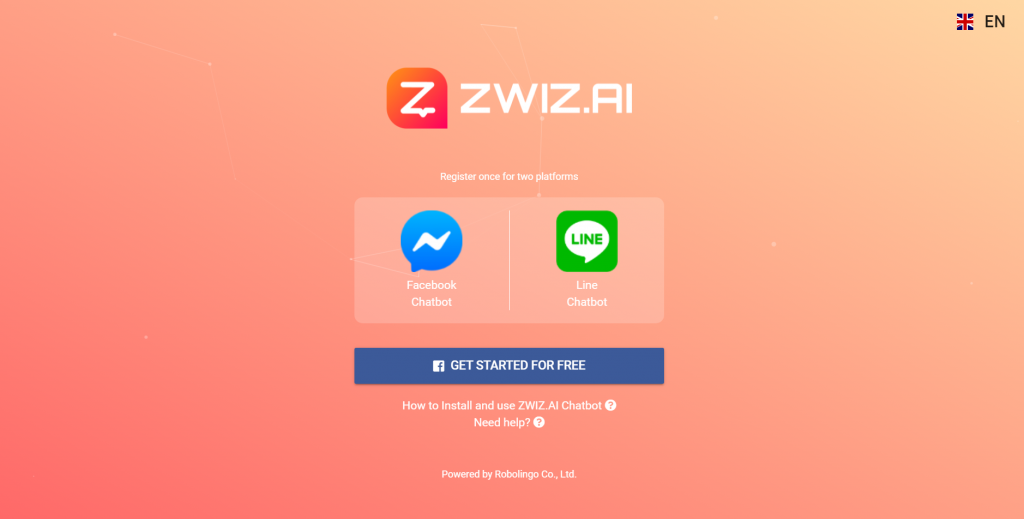 3. Press the button "Continue as…"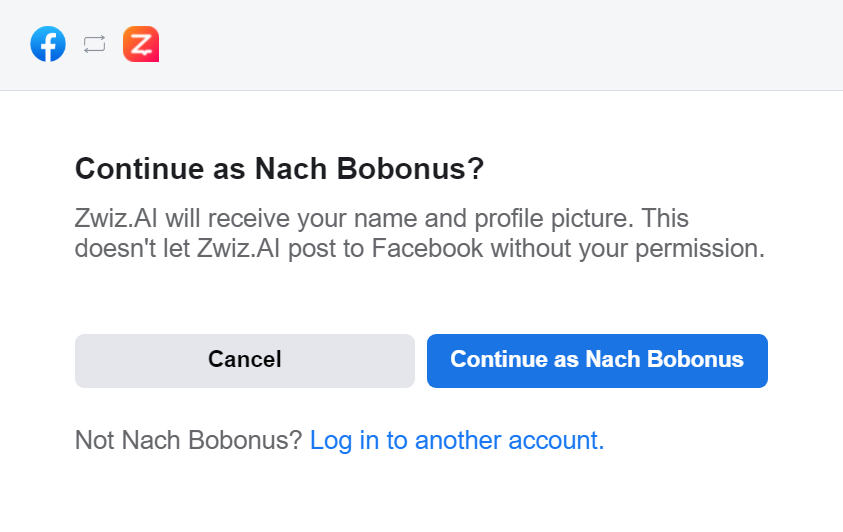 4. Click the "Select All" button
(to prevent the problem of adding the page later.)

5. After selecting all, press the "Next" button.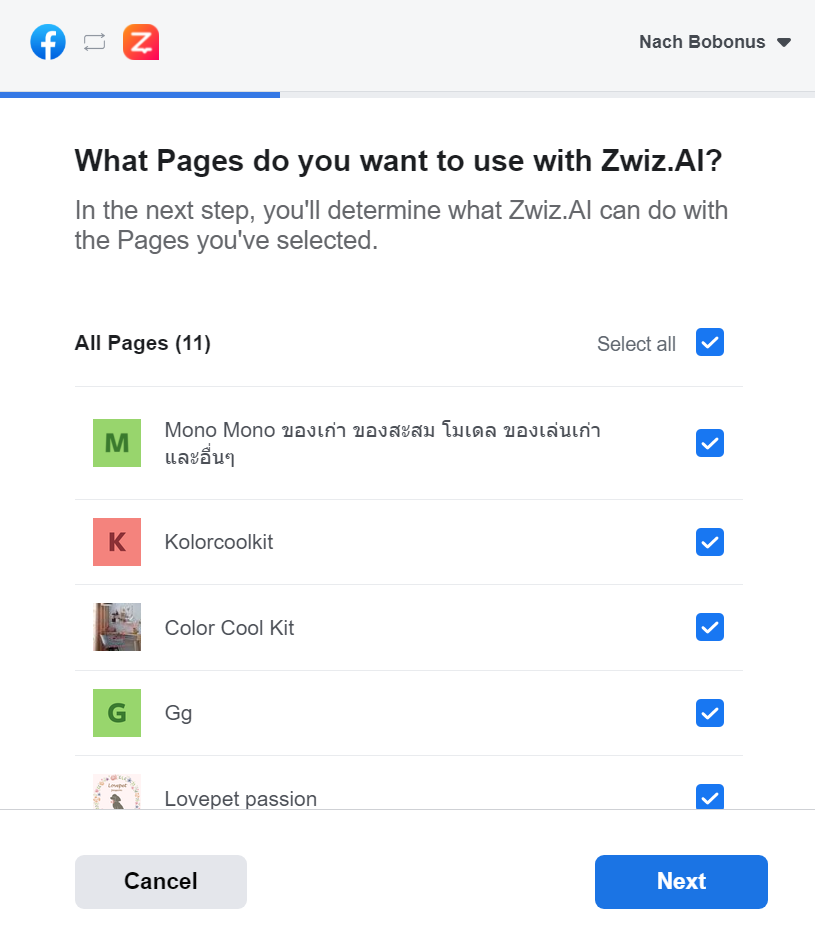 6. Turn on all permissions and press the "Done" button.
(If all permissions are not allowed in this section, Ai may not work properly.)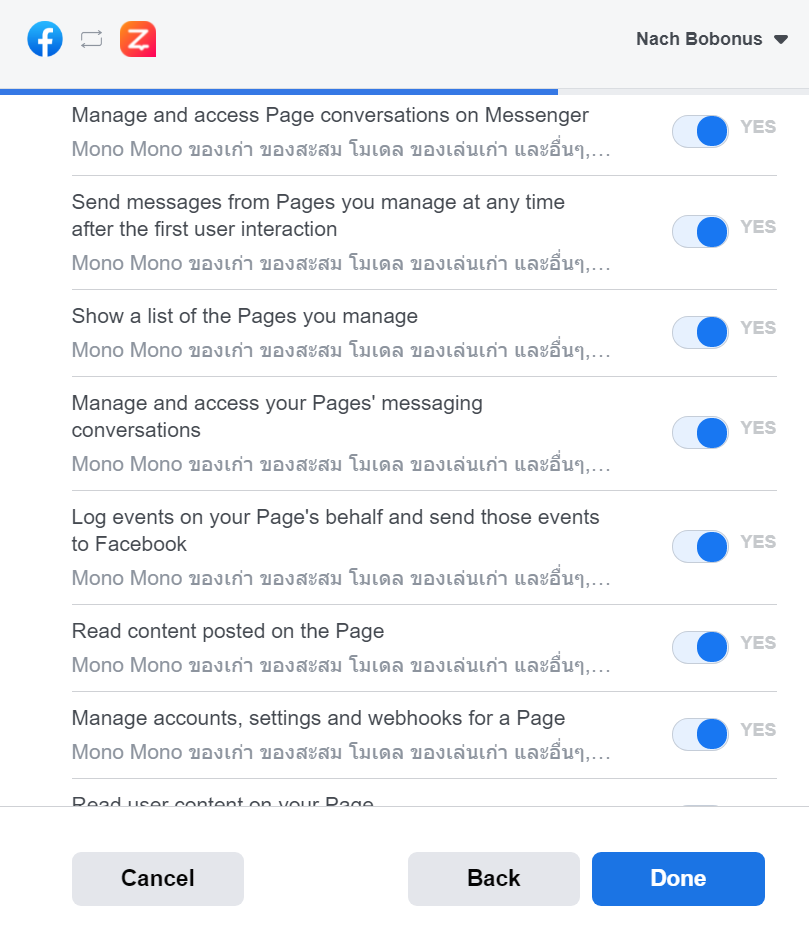 7. The chatbot has been linked with Facebook successfully.
Press the "OK" button.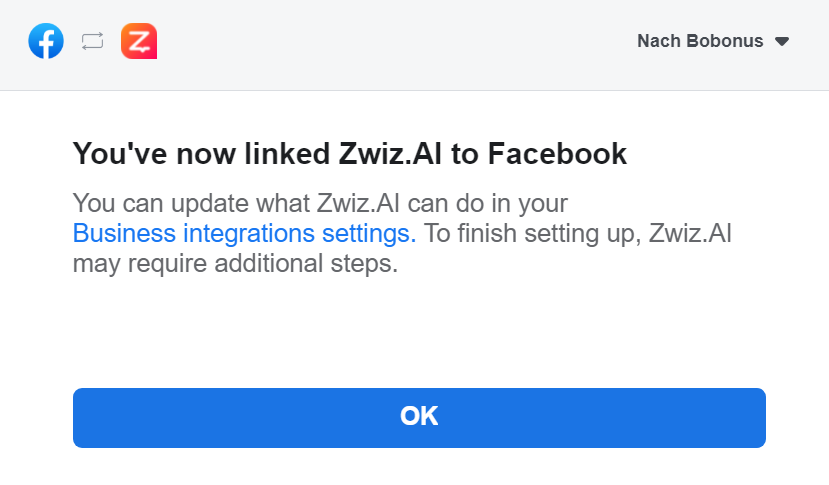 8. Select the Facebook page that you want to install Ai Chatbot.
(Choose one page at a time)

9. Press the "Install Chatbot" button to start setting up.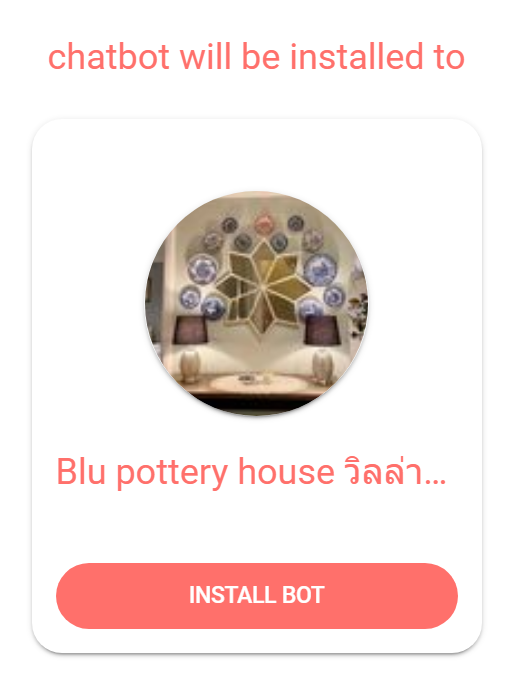 You have installed ZWIZ.AI CHATBOT.
It's ready to set up !!!!!
---
💗How to Install Instagram Chatbot💗
🕵‍♀ How to set up is not difficult! Just an Instagram account, Firstly your store must be a business account (Instagram Business).
if not yet See how to change your personal account to a business account below 👇👇
⭐ How to change personal account to business account ⭐
go to your profile and tap the menu icon in the top right corner.
Select "Settings"
Select "Account"
Select "Switch to Professional Account"
We recommend that you connect your business account to the Facebook Page associated with your business. This will make it easier for you to use all available business features. You can connect your Instagram account to only one Facebook Page.
Add details such as your business category and contact information.
Select "Done"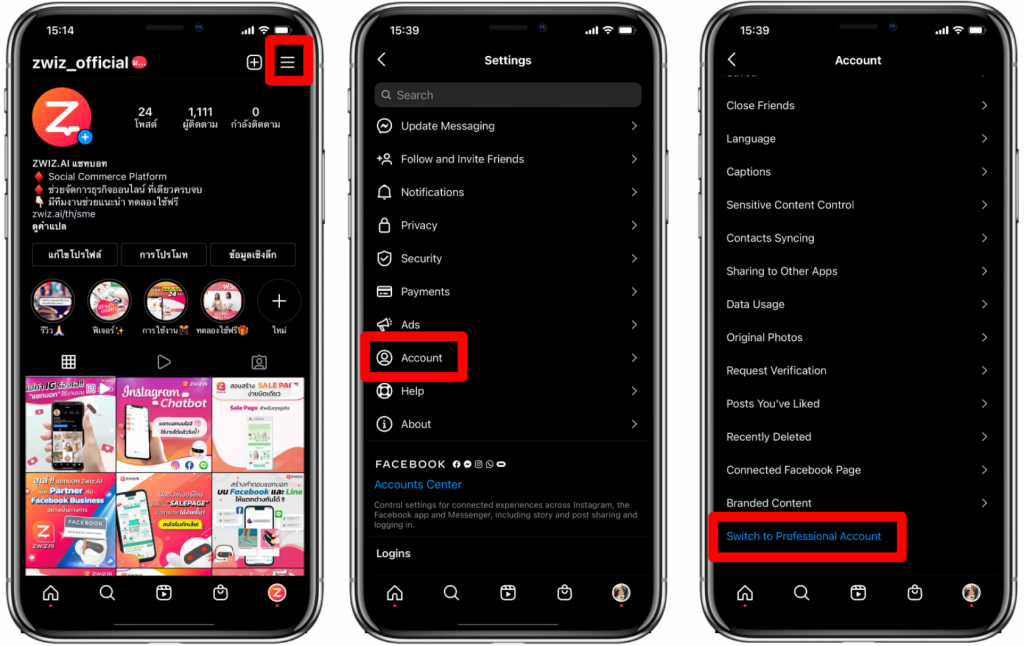 👏 That's it, your Instagram account is already a business account 👏
⭐ How to Link Instagram Account to Facebook Page ⭐
1 Go to your Facebook page and select "Settings".
2 Select "Instagram" in the left-hand menu bar.
3 Press "Connect Account"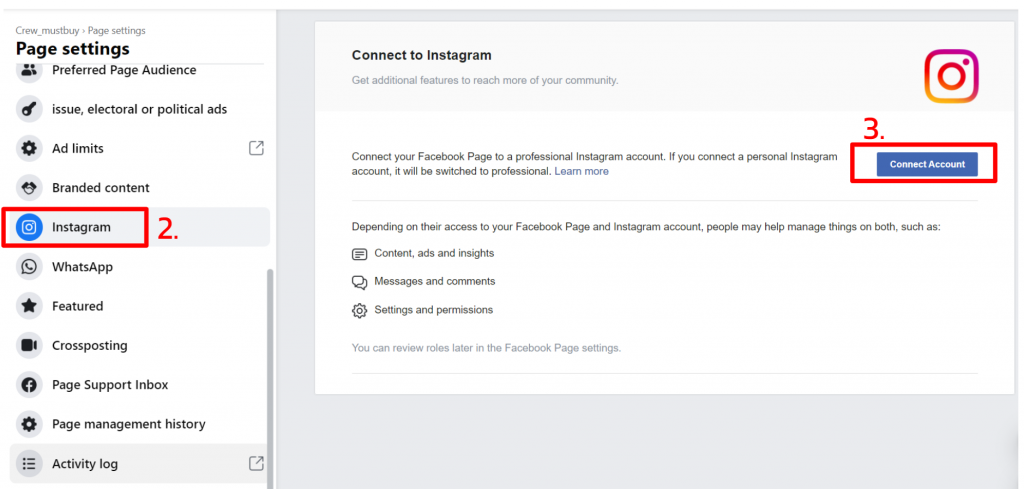 4 Press "Continue".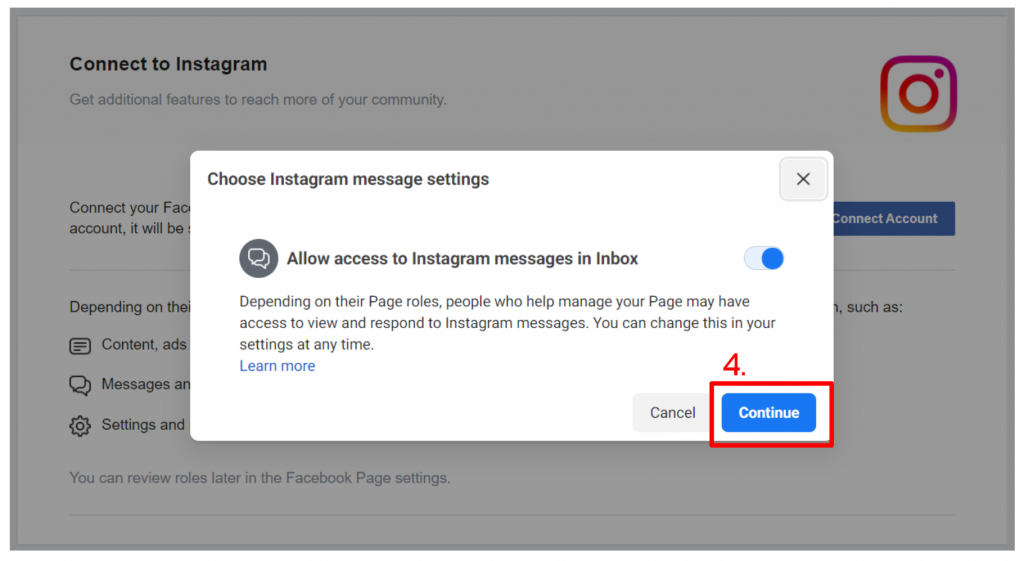 5 Enter your Instagram Account Username and Password.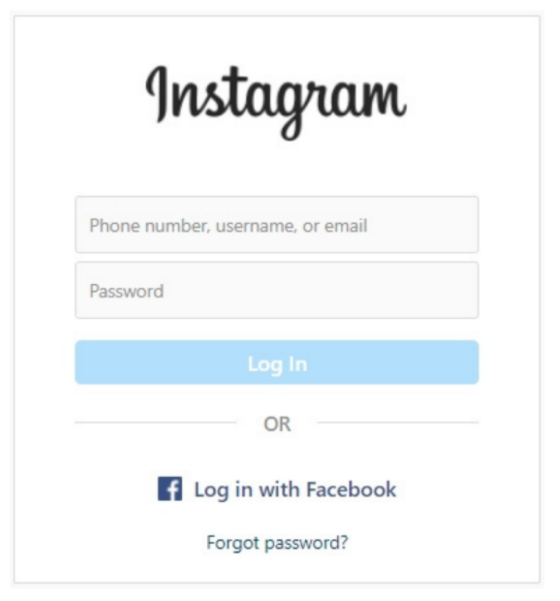 👏 That's it, your Instagram account is now linked to your Facebook page.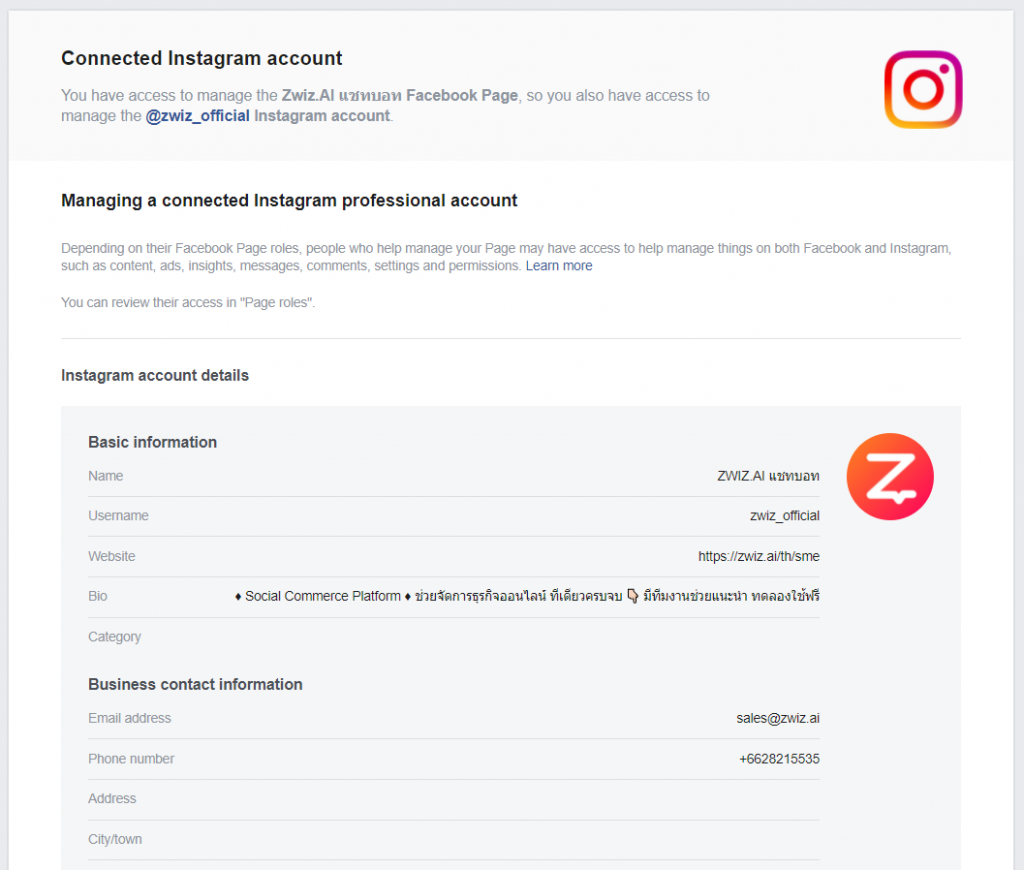 ⭐ Accessibility permission for Instagram on ZWIZ AI CHATBOT ⭐
Additional access permissions must also be granted,
you can do this as follows 👇
1 Go to https://cms.zwiz.ai/th/login
2 Press "Start Free"
3 Select "Edit Settings".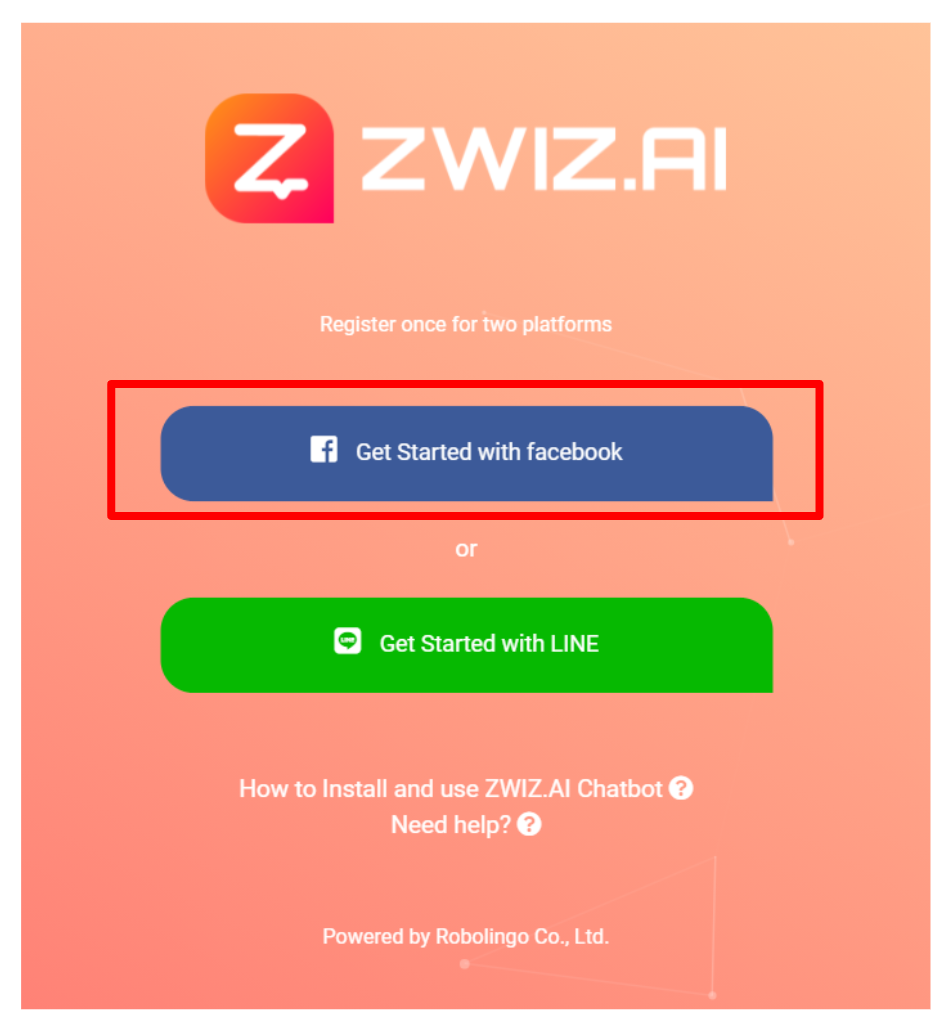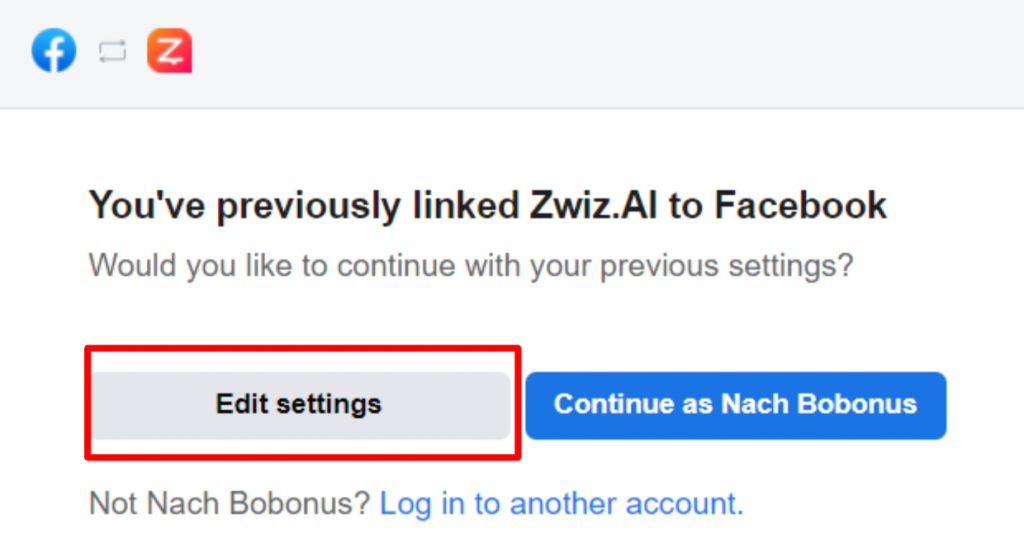 4 Select your Instagram account (if this step is not already shown, your Instagram account is not a business account or the connection to the page has not been successful. Go back and see how to do it above.)
5 Press "Next".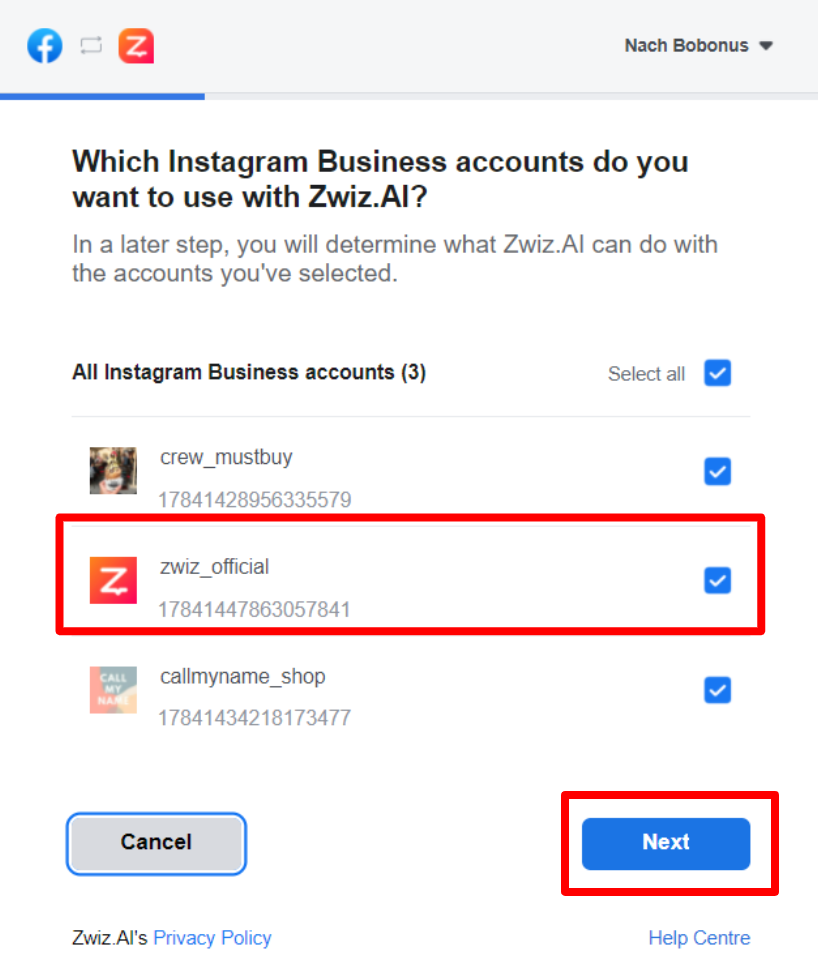 6 Allow access to all pages. (for adding a chatbot page later, it will be more convenient)
7 Press "Next".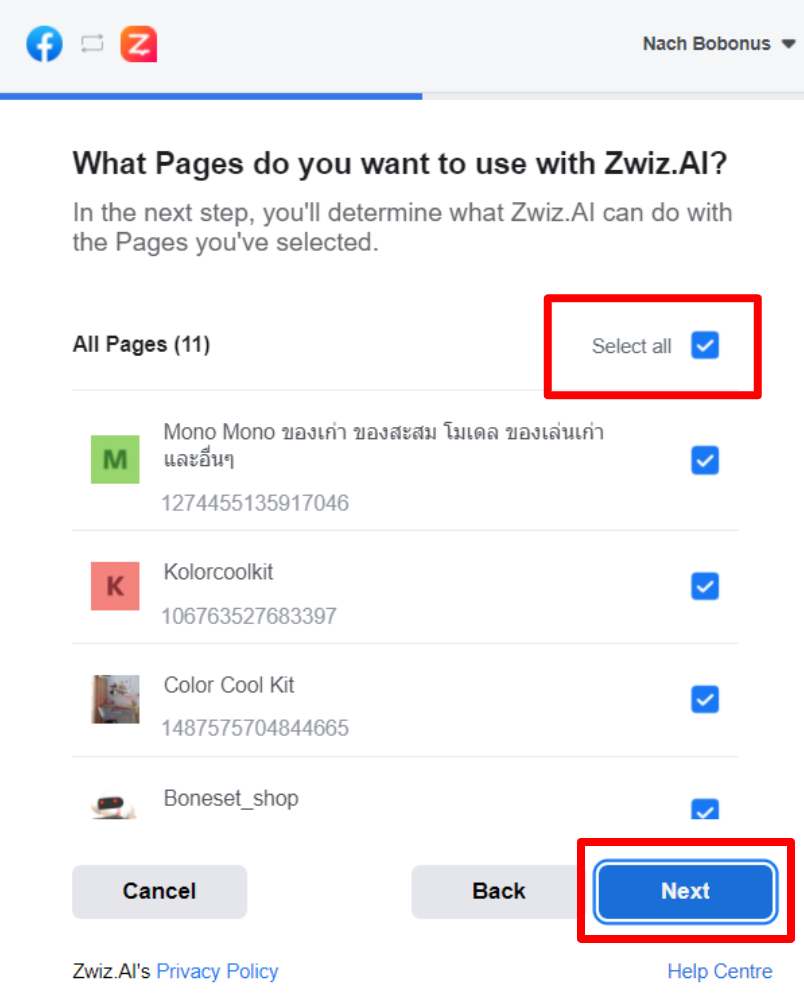 8 All permissions are granted. (For the complete functioning of all features) and press "Done".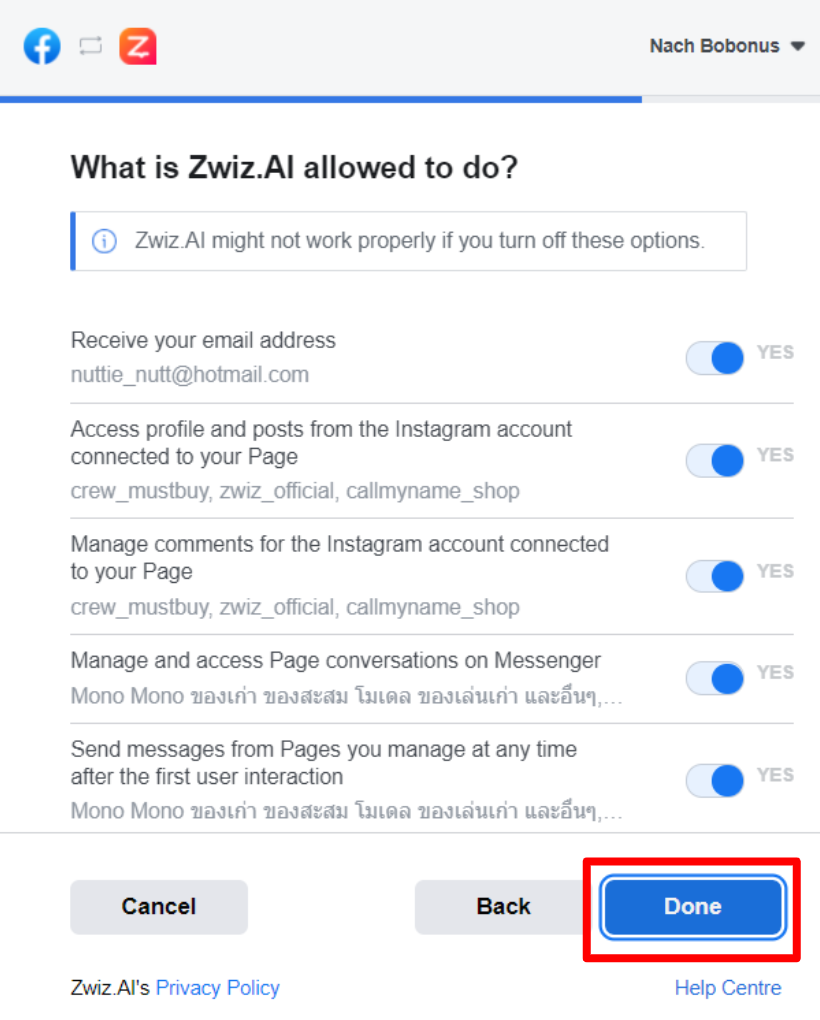 👏 Chatbots can now help reply to chats and comments on IG 👏
What IG can't do
Reply comments while live
The button cannot be selected as a phone number.
The option word cannot be used with the button/list menu item.
Posts that boost ads on IG, bots will not be able to reply to comments. But if you boost ads on Facebook, you can answer normally.
*In case the page already has a bot response setting.
or if you just started setting up a chatbot You can find out how to set up additional sections in the related section below.
💘 How to set up a chatbot 👉 https://tinyurl.com/y3scvpab

---
Install now!
If you have questions or need help from our team.
please contact the ZWIZ MALAYSIA page.